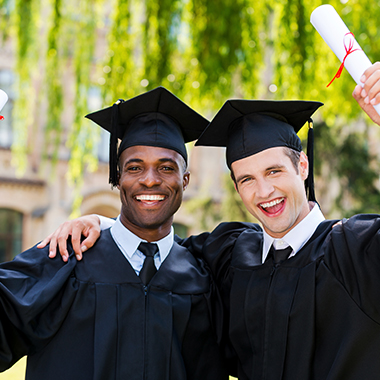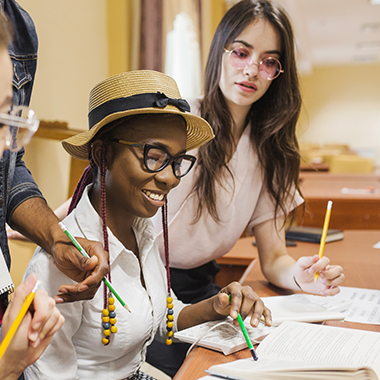 15 Years Of Excellence in Educational Services.
About Punzila Educational Services
Renowned educational consultancy for study abroad services.
Punzila is your local representative for various reputed colleges and universities around the world. We are responsible for the recruitment, counseling and guidance of prospective students.
Many representatives from the above colleges and universities visit our offices in Zambia on an annual basis and hold interview sessions for prospective students. Punzila also hosts study abroad fairs annually where students can meet representatives of different universities and gain valuable information for their benefit! We also visit local schools to meet with students and provide them with study abroad information.